Meet Youha Australia's premium breast pumps
Since 2010, Youha has been producing premium breast pumps and accessories to the highest manufacturing certifications.
We're so proud to make these amazing pumps and all their parts available locally through Youha Australia!
My YOUHA App
For control of your pump and secure session tracking, connect your Youha Embody or The INs wearable pump to My YOUHA. Download from Google Play or App Store now!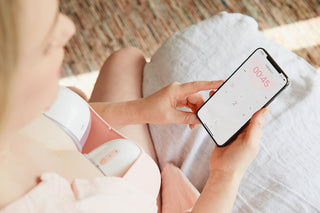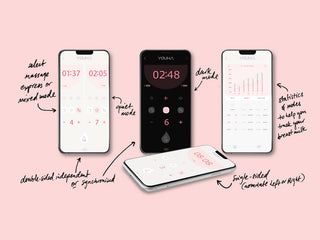 "I exclusively express for twins ... which is one heck of a job. And I also have a toddler. Embody has been a complete game changer for us. I wear it while preparing dinner, playing with my toddler, driving to an appointment, on trips away. It's so convenient. I even mowed the lawn with it on last week! It's comfortable, quiet and its expressing strength is really good! Life would be tough without Embody."
~ Anna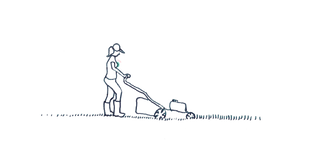 Get Super Pumped about...
No need to Google it, we've got expert tips and pumping perspectives right here!
Australian owned and operated
Run by a small team of mamas
Developed by expert engineers
Recommended by lactation experts
Committed to customer care
Dispatched same-day before 1pm*
Let customers speak for us